AdMod DevOps Solutions helps you to integrate communication, collaboration, integration and automation in order to improve the work flow between development and deployment. We can help you to improve deployment frequency, quicker updates, lower failure rates, and faster recovery. By choosing the DevOps approach, you can make your delivery processes programmable and dynamic, helping to maximize operational predictability, efficiency, security and maintainability.
Our DevOps solutions expertise includes
Build CI/CD Pipelines
Real Time Continuous Delivery
Automate Deployments using Infrastructure as a Code
Real Time Monitoring, Logging and Alerts
Build Resilient Systems
Performance Optimizations
Infrastructure Security
Leverage Best in class tools and technologies across leading cloud platforms.
Experienced Teams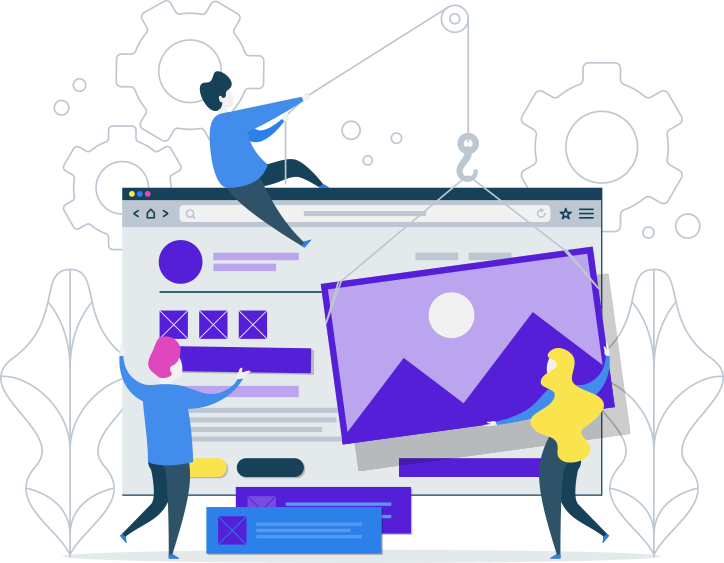 Strategy Planning – We can help you to assess the current state of your product delivery setup, process it and build your automated delivery model.
End-to-End Implementation – We can analyze, design, construct, automate and implement the process necessary for supporting the continuous delivery and DevOps solutions.
DevOps Management – We can provide support for Infrastructure Management, Configuration management, Code Inspection and Integration, Security and Performance