Support Monk - The Best Managed Cloud Computing Services In Kochi
The one-stop solution for managed cloud services, web hosting services, web, and app development services.
Have an Urgent Issue?
Emergency 911 support service is available. We help solving server emergencies, 24/7.
CHAT WITH OUR ENGINEER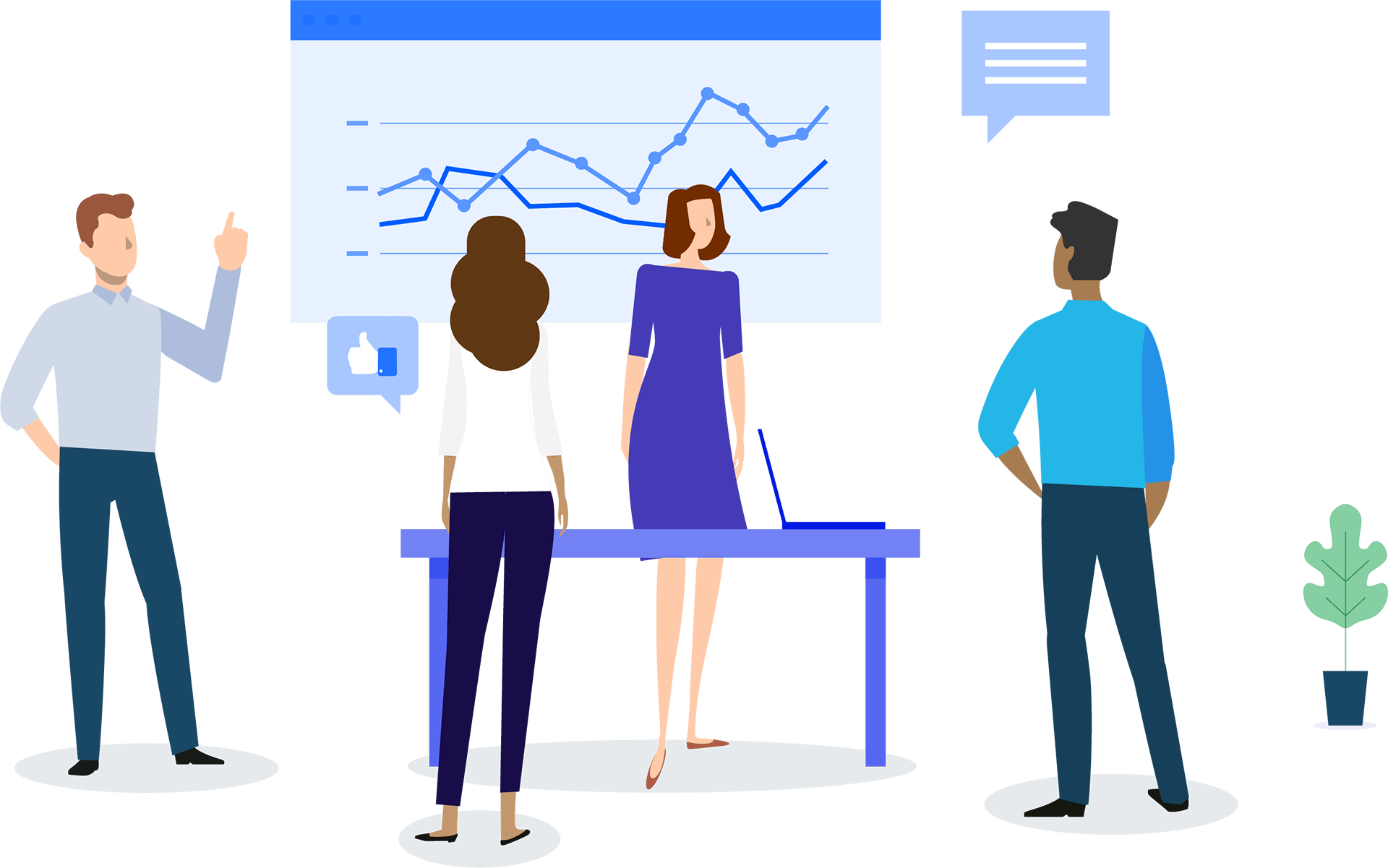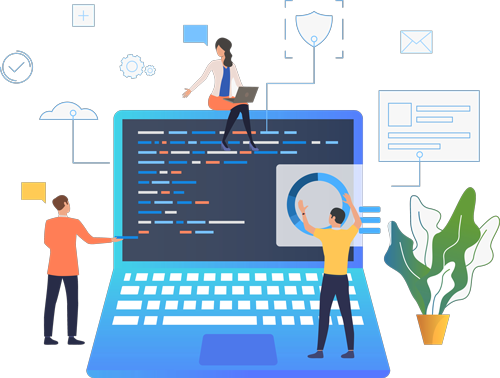 DevOps Services
DevOp services provided by AdMod Technologies helps in integration of communication, collaboration and automation with the purpose of improving the workflow between the development and deployment of the existing system. Our Systematic process helps in improvement of the deployment frequency, quicker updates, lower failure rates and faster recovery. By selecting the DevOps approach you can ensure that your delivery processes are made programmable and dynamic, and they maximize the operational predictability, efficiency, security and future maintainability.
VIEW DEVOPS SERVICES
Cloud Migration Services
Cloud Computing is the delivery of computing services like servers, storage, databases, networking, software, analytics, and intelligence over the Internet to offer faster innovation, flexible resources, and economies of scale. With Cloud, you can select the specific cloud solutions you need, helping lower your operating costs, and only pay for exactly what you use, resulting in lower capital expenditure and run your infrastructure more efficiently and scale as your business needs change.
VIEW CLOUD MANAGEMENT SERVICES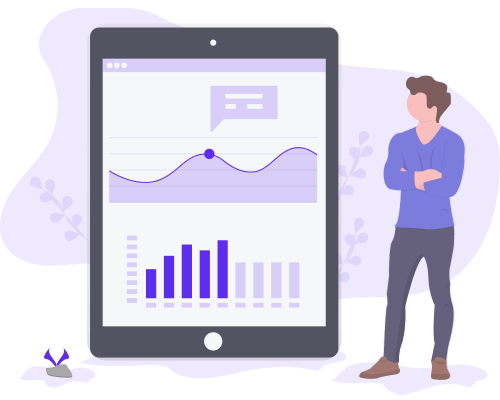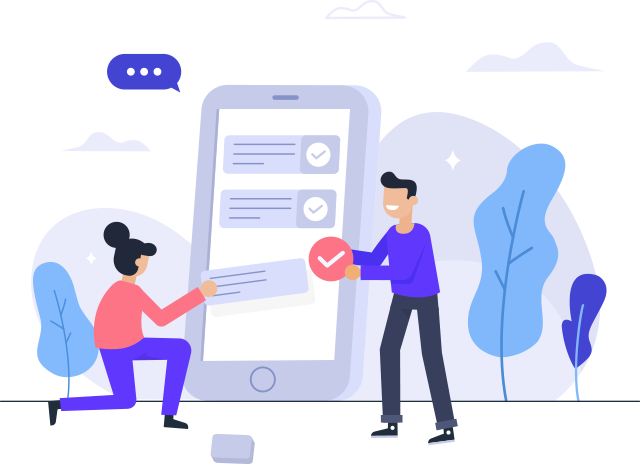 Docker and Kubernetes Support
Docker is a containerization platform, and Kubernetes is a container orchestrator for container platforms like Docker. Kubernetes provides highly resilient infrastructure with zero downtime deployment capabilities, automatic rollback, scaling, and self-healing of containers. Kubernetes is portable in nature as it can run on various public or private cloud platforms such as AWS, GCP, Azure, OpenStack etc. It can also run on bare metal machines.
VIEW Docker and Kubernetes Support Services
AWS Support and Consulting
Amazon Web Services (AWS) is the most popular public cloud infrastructure platform. We can help you to leverage the AWS cloud infrastructure and deployment capabilities efficiently and effectively.
View AWS Support and Consulting services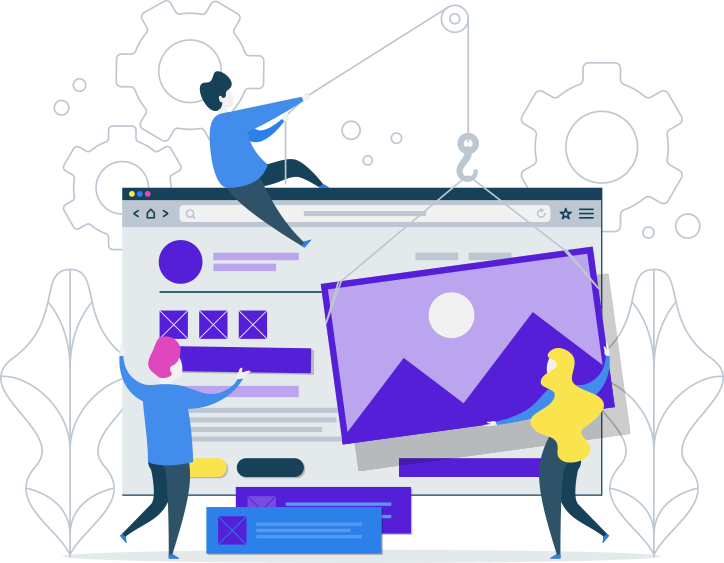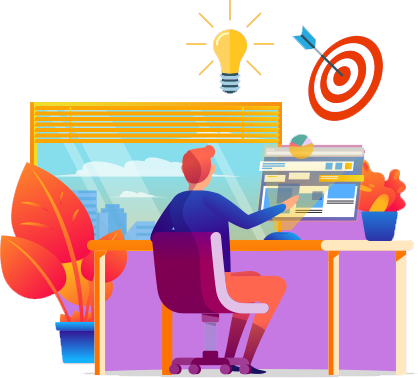 Azure Support and Consulting
Microsoft Azure, formerly known as Windows Azure, is Microsoft's public cloud computing platform. It provides a range of cloud services, including those for compute, analytics, storage and networking. We offer you a wide range of services for Azure platform
View Azure Support and Consulting
Google Cloud Support and Consulting
Google Cloud Platform (GCP) is one of the leading cloud infrastructure platforms. With GCP, you can select the specific solutions you need, and only pay for exactly what you use, resulting in lower capital expenditure and faster time to value without sacrificing application performance or user experience.
View Google Cloud Support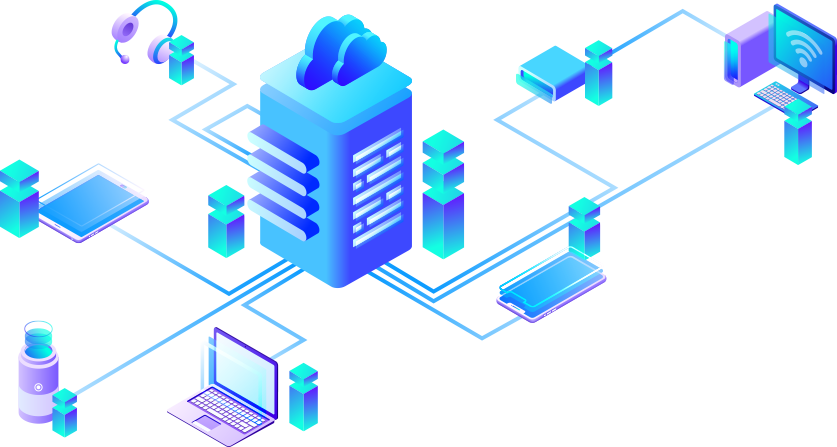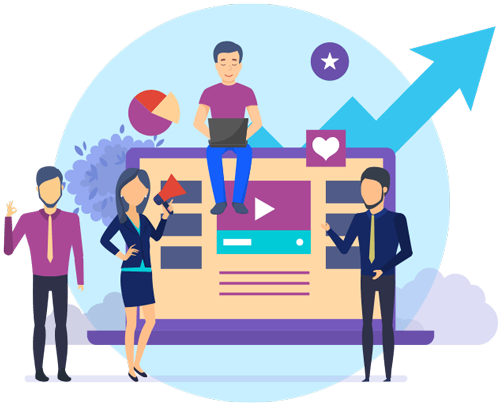 Premium Cloud/Web Hosting Support
Your all-in-one solution for outsourced helpdesk support, live chat support, cloud support & server administration.
View dedicated support plans
24×7 Server Monitoring and Management
Providing 24×7 server monitoring and management to ensure your servers stay online.
View dedicated support plans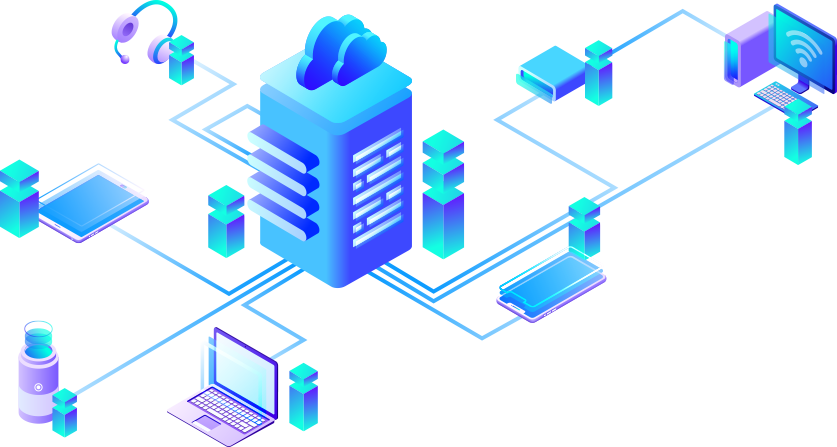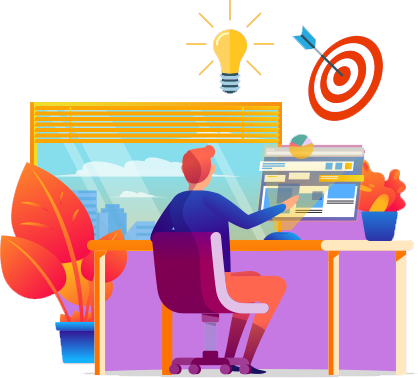 Affordable Web Hosting Support
Tired of poor support? Servers keep going down?
View support plans